Helping You to Make Your Holidays Perfect
At VillasRdnet we are dedicated to the highest of customer service standards. We selected efficient concierge service partners in all destinations to ensure your villa servicing is comparable to that found in luxury hotels.
On your arrival, our destination partner or property owner/manager will welcome you with a tour of your villa while detailing the ins and outs.
We are able to assist you before and during your stay for concierge service such as
         Car Rentals
Each destination is different but your Personal Concierge will advise you with the best transportation needed. Often, you will need a car to discover the area. Your Personal Concierge will book it for you with one of our selected partner whether you need a luxury car or a family/group van.
Yacht Rentals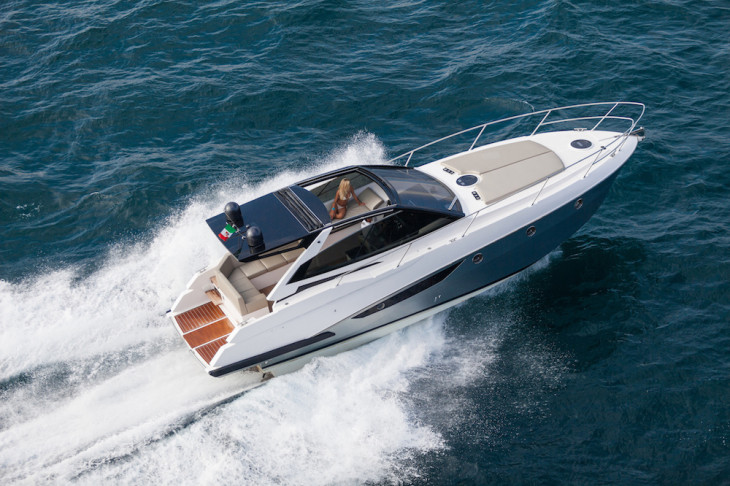 Experience sailing the Caribbean seas with a private Yacht rental, arranged for you through our Yacht charter partners. Your Yacht will include an expert sailing team at your disposal for the Yachting experience of your dreams, whether glitz and glamour or just relaxing as you enjoy the beauty of some of the world's spectacular coastlines.
Villa Pre-Stocking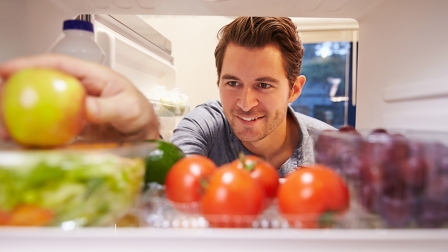 Our concierge team will ensure that your villa welcomes you with a pre-stocked kitchen of your preferred food, snacks and beverages. In addition, we can arrange for continued grocery stocking throughout your stay for a complete luxury vacation experience.
Private Chef/cook Services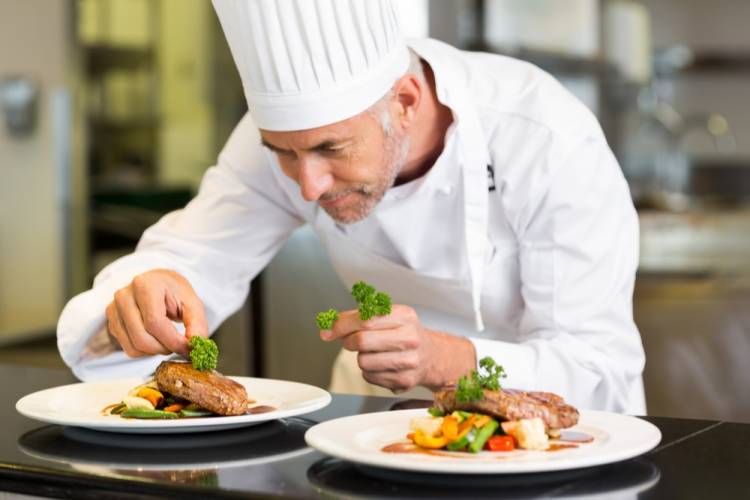 We can arrange an in-villa gourmet dining experience with the hiring of a local chef to provide you with daily or a one-time cooking service. Our local concierge team is very knowledgeable of the local dining scene and will choose a chef to match your palate with the preparation of fine international or locally flavored cuisine. We can also arrange for chefs to prepare specialized foods for diet preferences, just tell us your dining needs and we will take care of it for you!
Tours & Excursions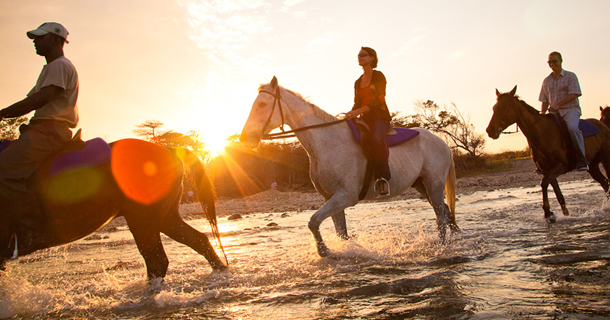 Choose from our recommended tours, activities and excursions to bring the local essence to your private villa vacation experience. Our on-site partners are very knowledgeable of where to go and what to do and represent the best in each destination. At your request or recommended to you, they will arrange an array of activities including Luxury Shopping in St Barts, Rum Tours in Guadeloupe, Sailing the Caribbean sea in St. Martin and a Buggy adventure tour in Martinique.
Spa Services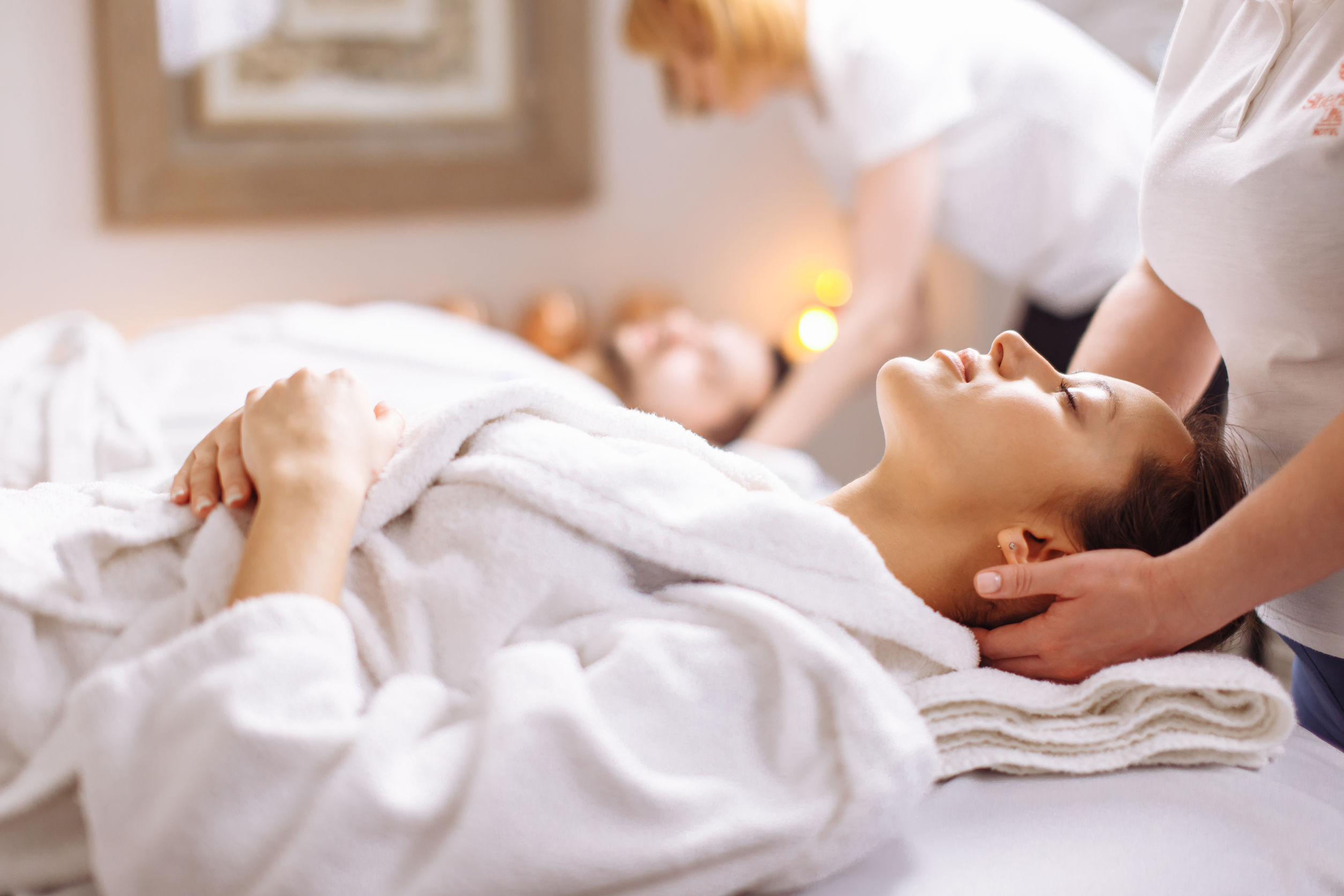 Enhance your private villa retreat with a rejuvenating in-villa spa experience arranged locally by our concierge team. Choose from a selection of spa service, some with locally infused treatments, ranging from massages, facials, manicure/pedicure to make-up and hair styling for a fabulous night on the town!
Special Events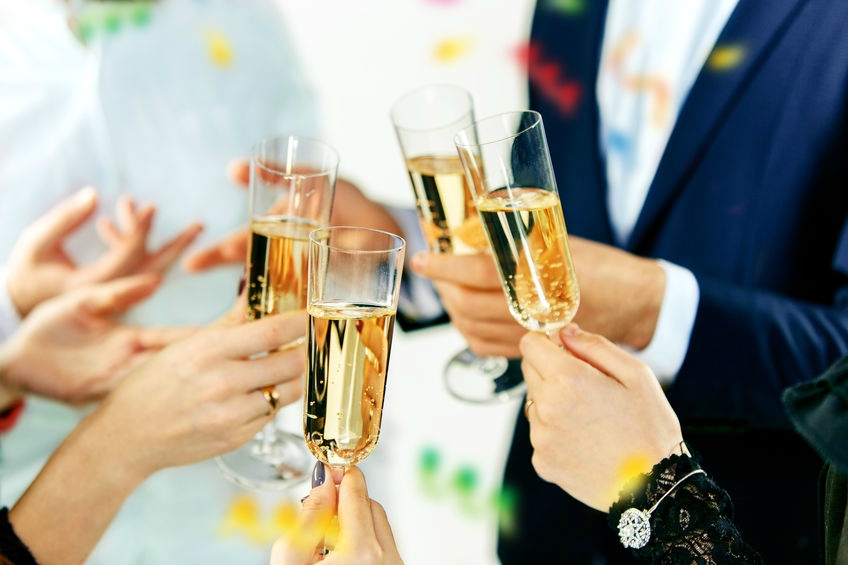 Have a special event in mind for your luxury villa vacation? Is it a unique proposal? Memorable birthday party? Luxury bachelor/ bachelorette party? Once-in-a-lifetime wedding? A honeymoon in preparation? Trust our concierge with the details of your special event and we will arrange, with our events coordinating partners, an unforgettable experience.
Baby Equipement Rental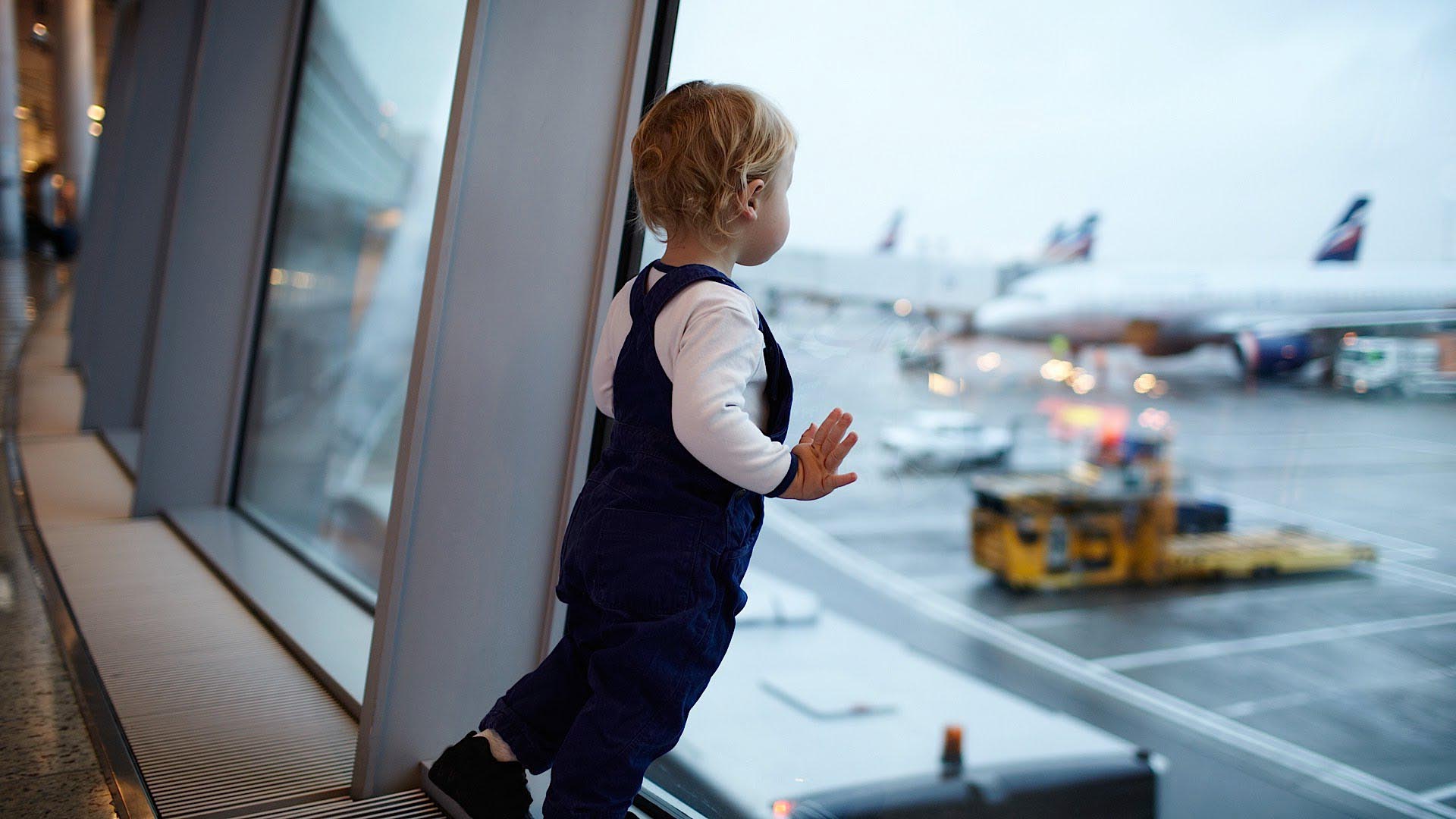 We know it could be hard to bring all your baby equipment while travelling. That's why we have already found for you on destination, a varied, clean and disinfected materials for your toddler thanks to our local partner.
Airport transfers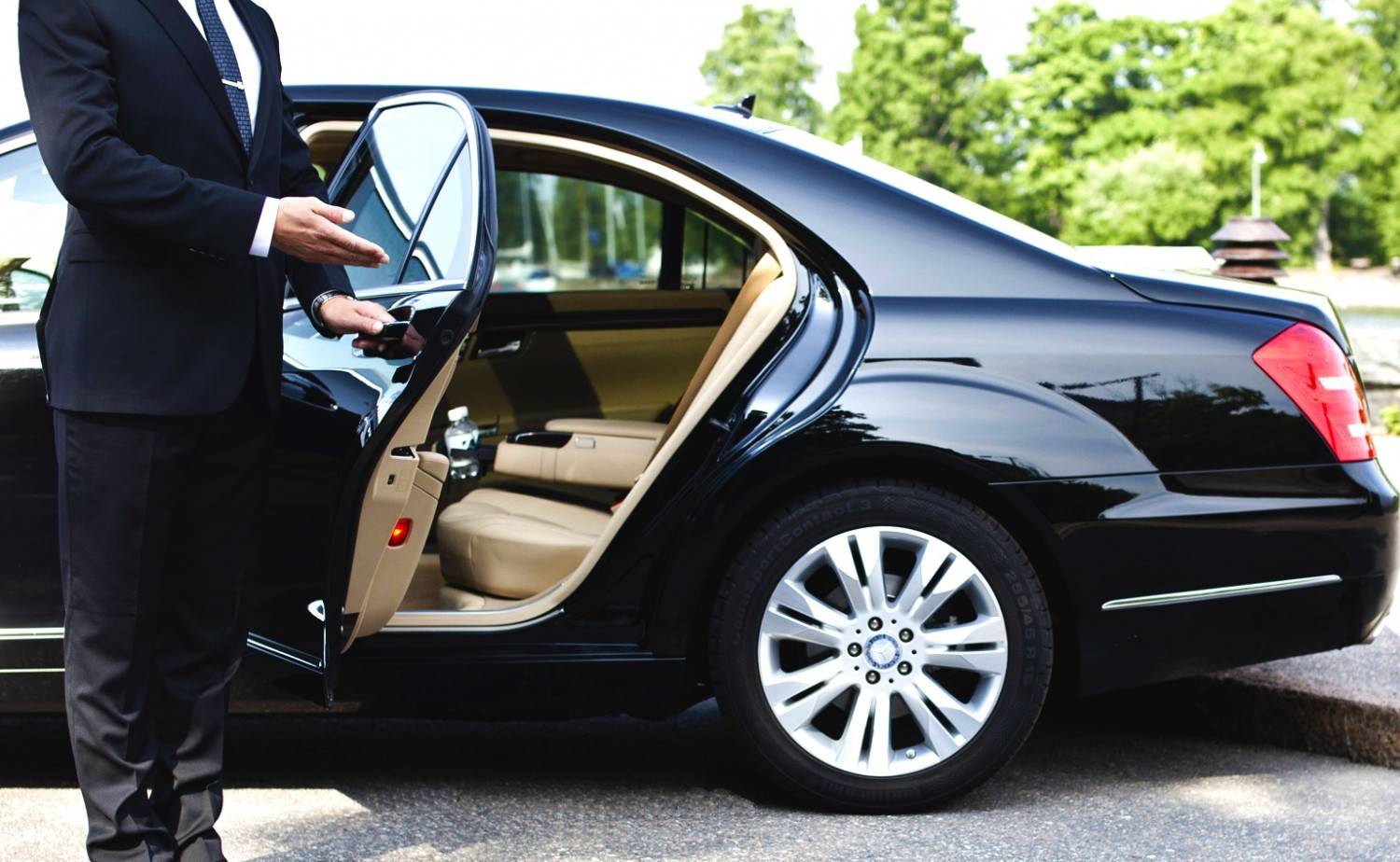 In order to ensure smooth arrival, Prestige Villa Rental can provide airport transfers when it is necessary. You will be taken in charge at the exit of customs and a chauffeur will be waiting for you, driving you to the property. This is such a convenient service if you arrive late or at night and so you want to go direct to the house. We can sometimes arrange for airport transfer and also get a car rental delivered directly to the home rental. Just let us know what you desire!                         
Our team is dedicated to helping you find the property that is right for you, and to make this your dream vacation. We will arrange airport transportation, car rentals, activities, hair salon appointments, baby-sitting services, professional photographers, and much more. If you would like your house pre-stocked, please contact us with your detailed information request and we will have everything waiting for you. You just relax, we are here for you.
Flights & Transfer
Whether arriving on commercial airlines or private charter, Casa de Campo Golf & Villas' office will coordinate your airport pick up & transfer with our experienced Taxi Service out source. You will be greeted at any Airport in the Dominican Republic by a chauffeur with a sign with your name and taken directly to Casa de Campo Hotel for registration and to your reserved Villa without wasting any time. We ensure a seamless arrival by coordinating, in advance, your entire party's flight details with our office.
Car Rentals
If you decide to rent a vehicle during your stay, we will recommend one of our preferred suppliers and make the booking for you. Our established contacts know our homes and many will deliver your car straight to the villa, so you can settle in without the hassle.
Meet and Greet
All guests are shown the villa ins and outs, given important contact numbers and local information by one of our representatives.
Villa Pre-Stocking
Send us a list of your favorite groceries, snacks and beverages and we'll have them waiting for you in the fridge when you arrive at the villa, at no extra charge than the supermarket bill. If you'd like a welcome platter or a formal dinner prepared, please leave it in our hands. Whether large or small, you will arrive to a perfectly catered event. This is the way to start your vacation off right without: settling into your Caribbean lifestyle right away without the hassle of going to a supermarket or cooking.
Chef/Cook Services
Many of our villa rentals include staffing, but, if a cook is not included, we are happy to hire for you one of our tried and tested contacts. We'll send them to the villa for just one special meal or daily meal preparation – it's all up to you!
Sports, Tours and Activities
Enjoy Casa de Campo's top 4 golf courses, top quality tennis courses and horseback riding center. Also flavor your stay with recommended activities run by our trusted on-site suppliers. From out-of-this-world boat excursions to private Pre-Columbian tours, to the Kids' in Casa Children Program, we hold the keys to those authentic experiences that make vacations truly great. Half and full day deep sea fishing excursions are available sailing out of the Marina or sail to nearby Catalina and Saona Islands for breath taking beaches. Sunset catamaran rides and Chavón River Paddleboat Cruise closer to home can be arranged.
Special Events
Have something to celebrate? Our Personal Concierge team are experts at helping you coordinate one-of-a-kind events such as birthdays, anniversaries, family reunions and more. Just let us know what you have in mind! We are also happy to suggest a wedding coordinator for those planning to host their special day at one of our villas.
Spa Services
Feel truly pampered with spa services sent right to your villa. We will coordinate with a massage therapist to offer custom, relaxing spa "menus" according to your exact needs. Yoga instruction is another guest favorite. Contact us for group or private instruction.
What else can we do for you?
Just let us know. We are here for you.
Click here to read our Frequently Asked Questions. If you have any questions that are not addressed in the FAQs, please contact out Personal Concierge team and they will be ready to help you.
For more information, please contact us at [email protected] and we will advice | book for you.