Helping You to Make Your Holidays Perfect
At VillasRd.net we are dedicated to the highest of customer service standards. We selected efficient concierge service partners in all destinations to ensure your villa servicing is comparable to that found in luxury hotels.
On your arrival, our destination partner or property owner/manager will welcome you with a tour of your villa while detailing the ins and outs.
We are able to assist you before and during your stay for concierge service such as:
Private Chef/cook Services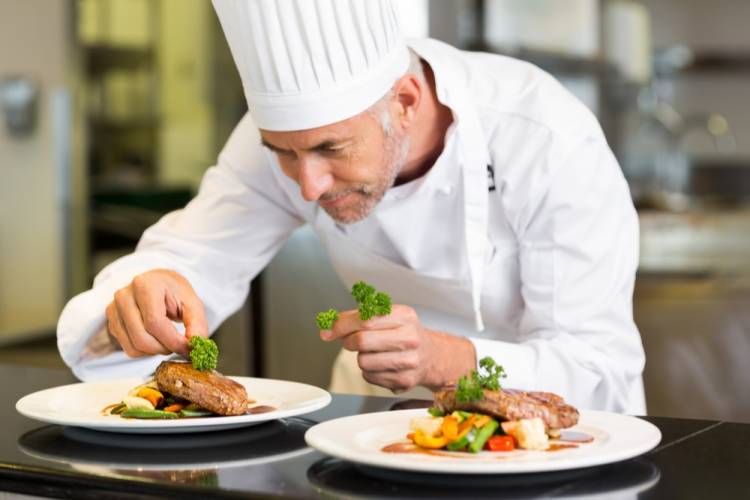 We can arrange an in-villa gourmet dining experience with the hiring of a local chef to provide you with daily or a one-time cooking service. Our local concierge team is very knowledgeable of the local dining scene and will choose a chef to match your palate with the preparation of fine international or locally flavored cuisine. We can also arrange for chefs to prepare specialized foods for diet preferences, just tell us your dining needs and we will take care of it for you!
Tours & Excursions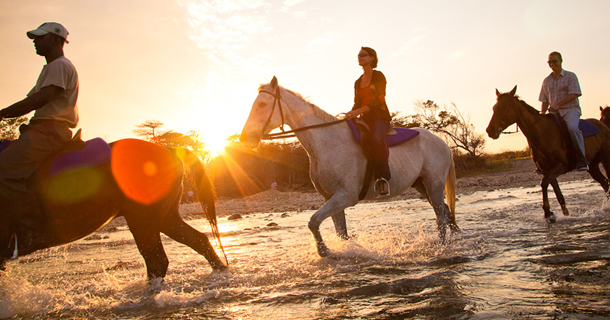 Choose from our recommended tours, activities and excursions to bring the local essence to your private villa vacation experience. Our on-site partners are very knowledgeable of where to go and what to do and represent the best in each destination. At your request or recommended to you, they will arrange an array of activities including Luxury Shopping in Dominican Republic, Rum Tours in Guadeloupe, Sailing the Caribbean sea in St. Martin and a Buggy adventure tour in Martinique.
Spa Services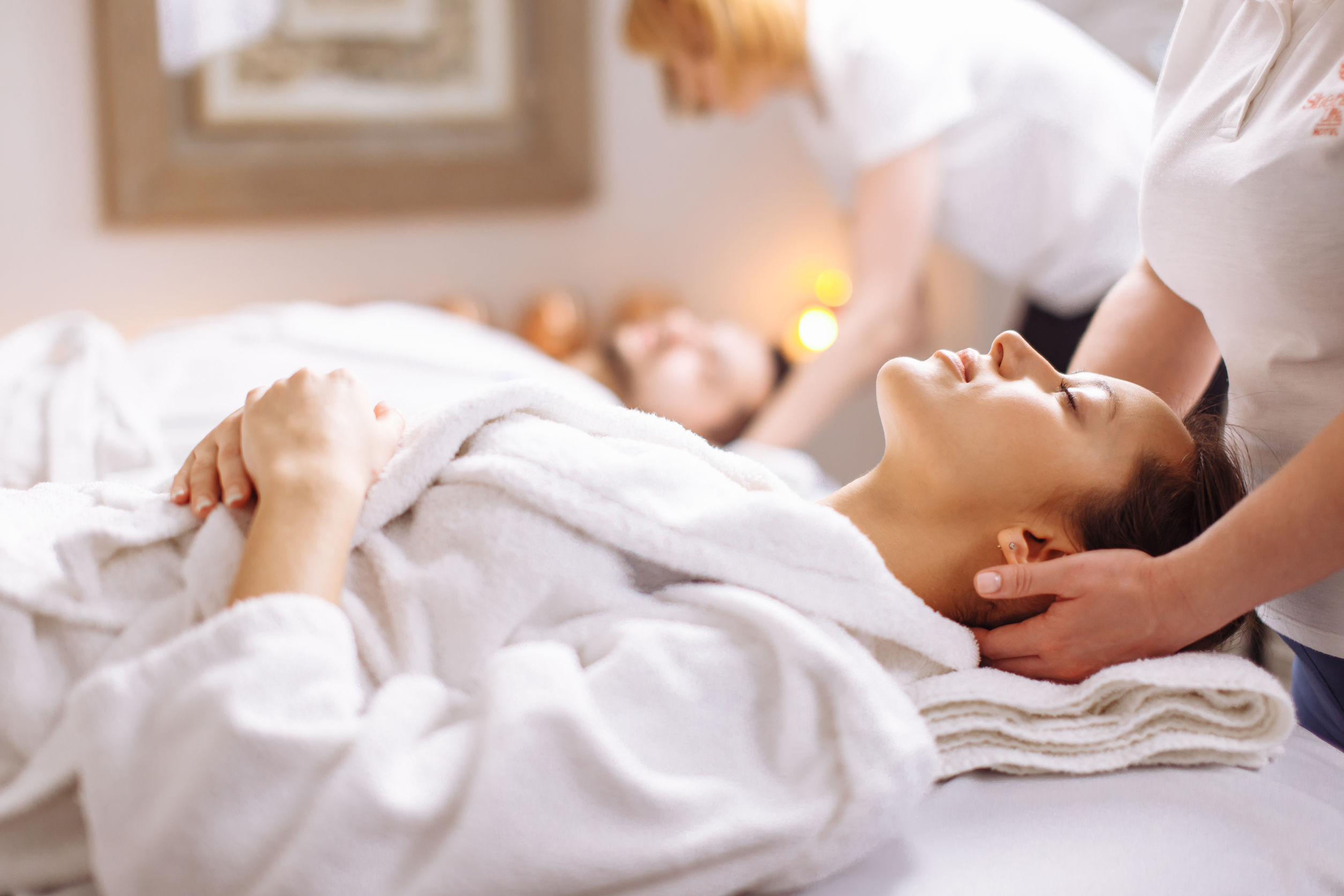 Enhance your private villa retreat with a rejuvenating in-villa spa experience arranged locally by our concierge team. Choose from a selection of spa service, some with locally infused treatments, ranging from massages, facials, manicure/pedicure to make-up and hair styling for a fabulous night on the town!
Special Events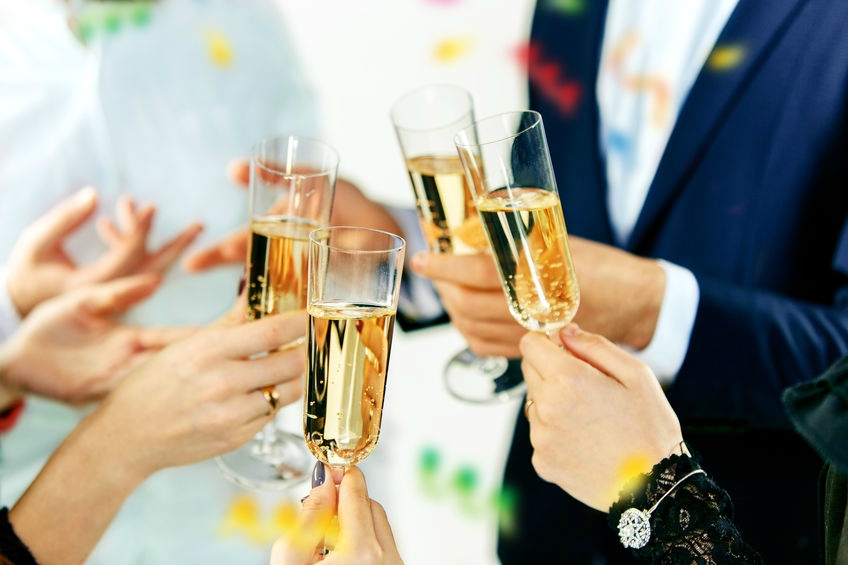 Have a special event in mind for your luxury villa vacation? Is it a unique proposal? Memorable birthday party? Luxury bachelor/ bachelorette party? Once-in-a-lifetime wedding? A honeymoon in preparation? Trust our concierge with the details of your special event and we will arrange, with our events coordinating partners, an unforgettable experience.
Baby Equipement Rental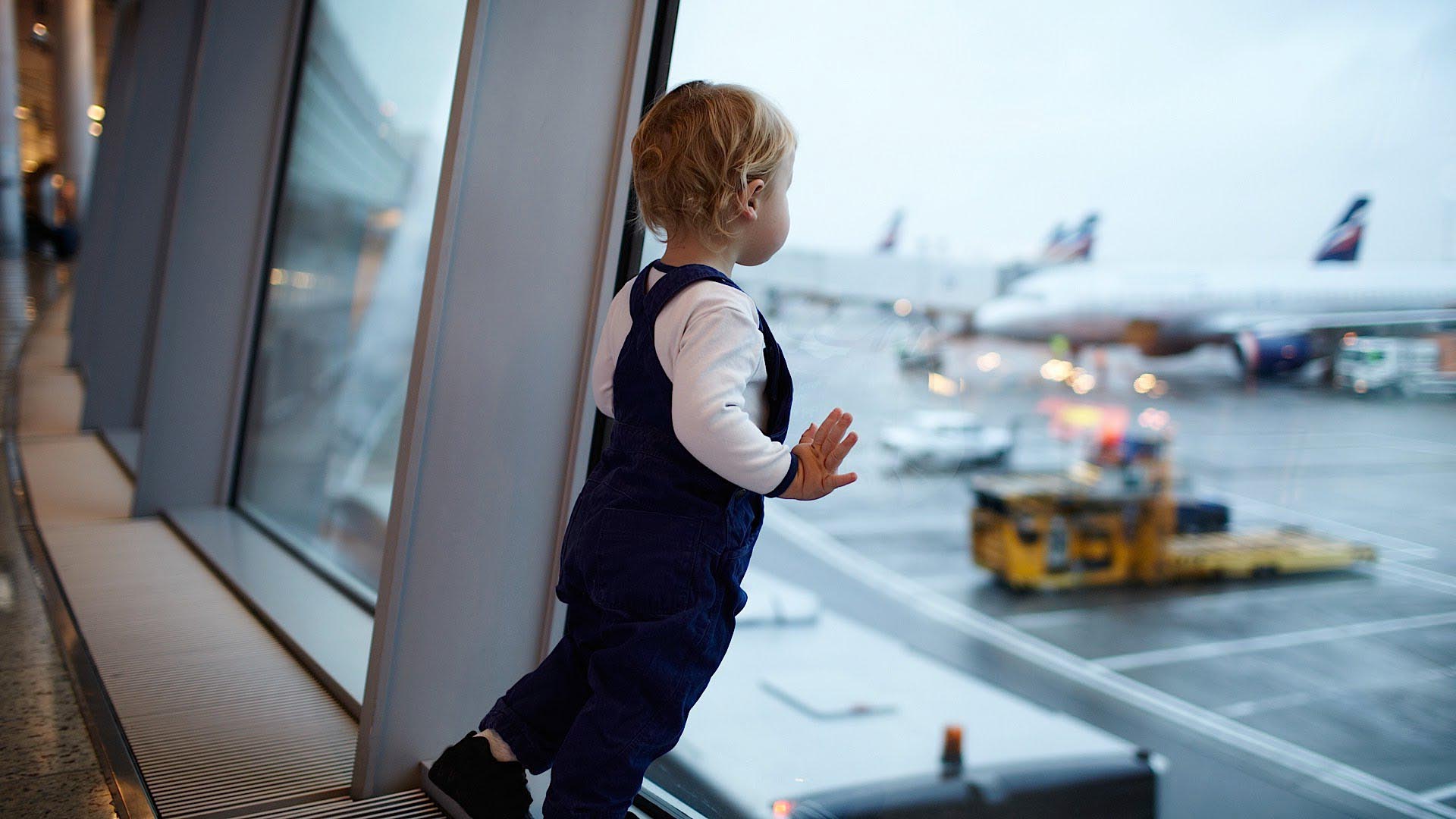 We know it could be hard to bring all your baby equipment while travelling. That's why we have already found for you on destination, a varied, clean and disinfected materials for your toddler thanks to our local partner.
Airport transfers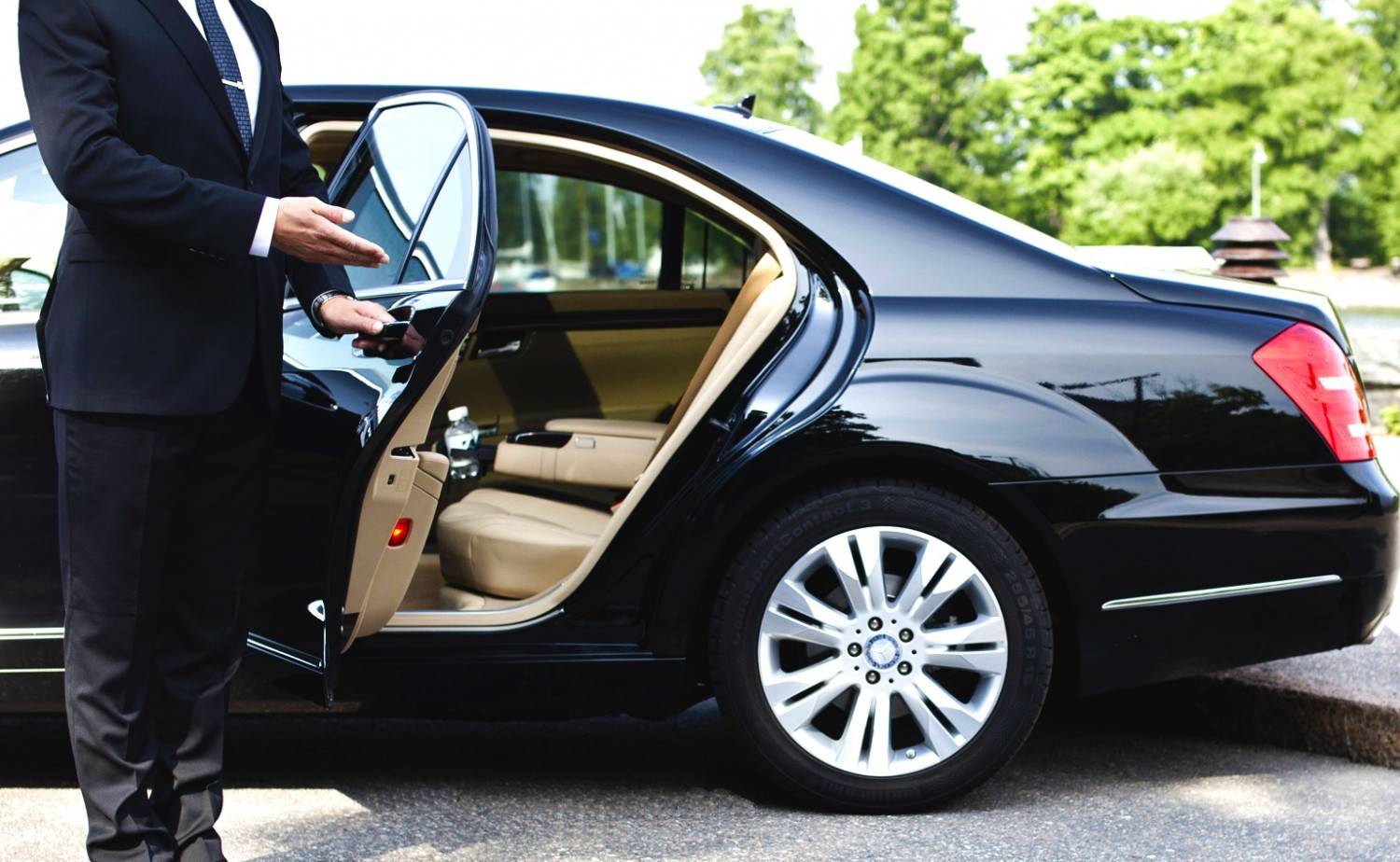 In order to ensure smooth arrival, VillasRdnet can provide airport transfers when it is necessary. You will be taken in charge at the exit of customs and a chauffeur will be waiting for you, driving you to the property. This is such a convenient service if you arrive late or at night and so you want to go direct to the house. We can sometimes arrange for airport transfer and also get a car rental delivered directly to the home rental. Just let us know what you desire!